Am Sonntag performen Stevie und ich zusammen mit zwei Tänzern: In einem Live-Stream könnt ihr die Choreografie von Fernando Flores Juárez, interpretiert von ihm und der Tänzerin Eva Dalhausen sehen, zu der wir akustische und elektronische soundscapes gestalten. Live von Frank Wiedemeier gesendet aus der NeDtax Steuerkanzlei Günter Heenen in Kleve.
07.06.2020.  19:00 Uhr
youtube: jazzandcontemporary
oder direkt hier zum link des livestreams:
Wir hoffen, dass du "Moving Sounds" so spannend findest wie wir. Leider kannst du zur Zeit keine Konzerttickets für unsere Veranstaltungen kaufen. Wenn du trotzdem etwas für die Künstler und zur Deckung der Kosten spenden möchtest, freuen wir uns, wenn du einfach dem Paypal-link folgst. Ganz herzlichen Dank!
https://www.paypal.com/cgi-bin/webscr?cmd=_s-xclick&hosted_button_id=DM6G3C49FAPJY&source=url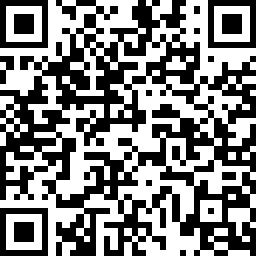 Stevie and me are honoured to be part of Jailsessions, Berlin! On friday we played in a cell in the historic Jail in Koepenick. Locked up in a cell for an hour we tried to produce a unique sound for this very special building. Did we succeed? We'll find out when the video is out… Stay tuned – it will be something..!! Thank you Lukas Augustin and crew!! You are awesome!!
www.facebook.com/jailsession